1 tag
2 tags
2 tags
2 tags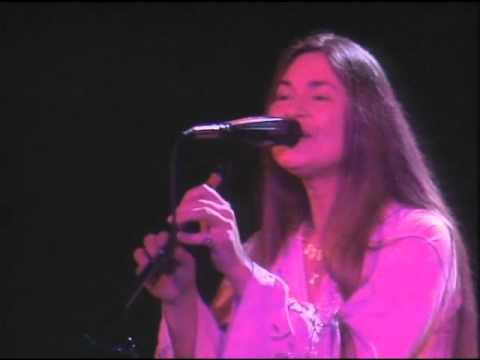 2 tags
2 tags
2 tags
2 tags
2 tags
2 tags
3 tags
"know our love will not fade away"
– ~ we miss you Jer…
1 tag
2 tags
1 tag
3 tags
2 tags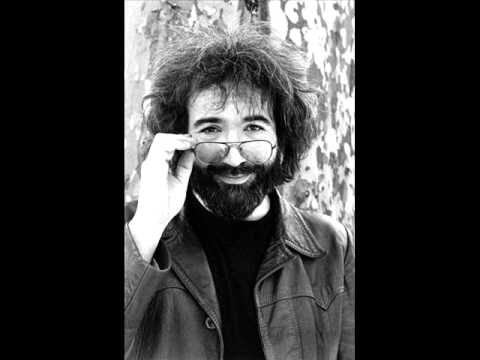 2 tags
2 tags
1 tag
2 tags
1 tag
2 tags
"Brent couldn't hold Keith's roachclip."
– ~ random youtube commenter why do i even read youtube comments?..
1 tag
1 tag
2 tags
2 tags
2 tags
Good Old Grateful Dead - Rolling Stone, 1969 →
1 tag
2 tags
3 tags
2 tags
2 tags
4 tags
hiya out there...
been crazy crazy busy lately, haven't been around here much… sorry… saw Steve Kimock with Bernie Worrell, Andy Hess & Wally Ingram a few weeks ago in Atlanta… damn, i love some Kimock… had the rail right in front of Steve, and broke down like mad when he opened the second with Stella Blue… at this moment there is nobody on earth i'd rather see live...
2 tags
2 tags
2 tags
2 tags
2 tags
2 tags
2 tags
2 tags